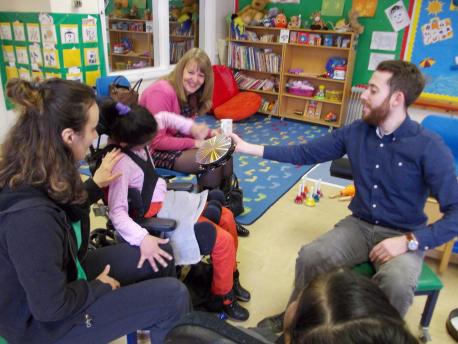 Before her death on July 23, 2011, Amy Winehouse changed millions of lives worldwide with her songwriting skills and vocal talents. To help immortalize these gifts, as well as celebrate Winehouse's love for music, the singer's family and friends created the Amy Winehouse Foundation.
Founded on September 14, 2011, the Amy Winehouse Foundation helps teenagers and students combat the peer pressure that is prevalent in drug culture, supports disadvantaged youth with a wide variety of counseling resources, and helps encourage personal development through the power of music. The foundation has already helped donate over £800,000 in grant money to various organizations, youth centers, and charitable groups.
The Amy Winehouse Foundation has also provided music therapy resources to disabled children who are seeking treatment and relief from their chronic conditions. More specifically, the Amy Winehouse Foundation donated a grant to Haven House Children's Hospice to create a new music therapy center for patients and their families. This grant totals £41,150, and will enable Haven House to purchase a number of unique therapeutic machines, software programs, and musical instruments.
More on Music Therapy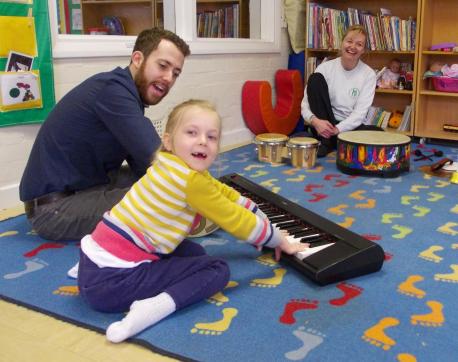 This cutting-edge music therapy center will be called the "Amy Winehouse Foundation Music Room." When completed, the room will provide a space for terminally ill and physically disabled children to enjoy learning about, creating, and making music. Haven House's Chief Executive, Mike Palfreman, suggests that this music room will also serve as a conduit to help children who have speech issues better communicate with family members.
Mitch Winehouse, a spokesperson for the Amy Winehouse Foundation, says that it was humbling to collaborate with the dedicated and hardworking professionals employed at Haven House. Winehouse also mentioned that music therapy is an area of philanthropy the Amy Winehouse Foundation wants to become more involved with. Winehouse, who is Amy's brother, realizes that the best way to make sure that his sister's legacy lives on is through philanthropic efforts that make a tangible difference in the lives of sick children and at-risk individuals.
Haven House Children's Hospice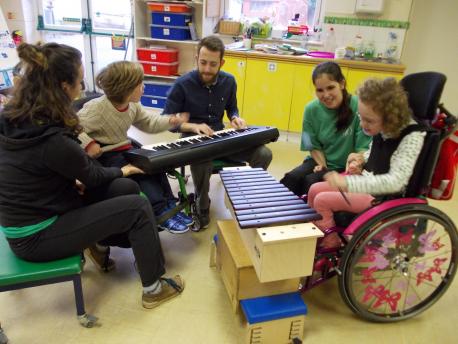 Located in Essex in the United Kingdom, Haven House first opened in 1995. This health center was created to offer children with life-limiting health conditions a place where their emotional issues and physical problems could be properly addressed.
Haven House cared for 149 children in 2013. With the contribution of generous donations made by organizations like the Amy Winehouse Foundation, Haven House is hoping to grow that number in the future.
Learn more about art therapy for children.
Images courtesy of Haringey Independent