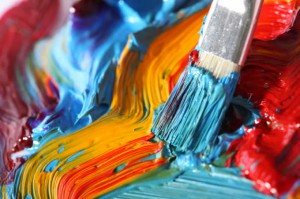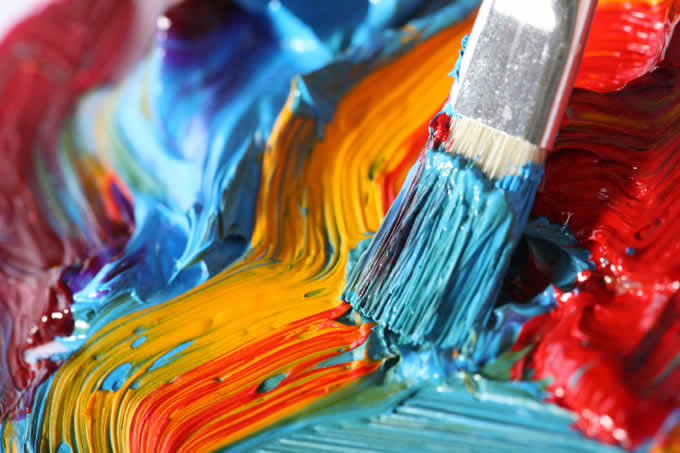 We've written about the definition of art therapy and who it can help before. These are good places to start to see if this is of interest to you. If you already know you're interested in utilizing art and creativity to heal others, then keep reading about whether it's a good career move. You can also start looking for schools with art therapy programs and learn how to become an art therapist.
Art Therapy Career Outlook
Art therapy as a career has been trending upward in the last 5 years or so. However, it appears that there has been a significant decrease in art therapy related jobs in the United States since the beginning of 2009, with a slight pick up in March/April of 2010 (likely due to macro-economic factors).
Some locations have a higher demand for art therapists and art therapy related positions, so you will have to do some investigation to check the career health of art therapy for your location, whether you're willing to move, and so on. Unfortunately, it's still not quite as popular as some other therapies, but most major metros should have several options for you to explore.
If becoming a licensed and certified art therapist isn't for you, then you can still broaden your horizon by utilizing art and creativity in other jobs/careers, such as speech therapy, counselling, psychotherapy, and many others (know some others? Make your suggestions in the comments). Some people may take continuing education art therapy courses and/or add art therapy to their skillset to help with their existing job.
The Art Therapy Career Path
To become a certified and licensed art therapist, you will likely have to complete a variety of educational and internship requirements. Check with your local art therapy organization for more information about your area.
You will likely have to take some variety of art classes and psychology classes, get a master's degree, and achieve the appropriate requirements for your certification and licensure.
Another potential art therapy career path is to apply the healing power of art and creativity to a position that affords you this freedom and can still be beneficial. It would be wise to take some classes and even attempt to achieve some level of certification, if possible, to help with your art therapy career initiatives.
For more information visit art therapy careers and jobs.