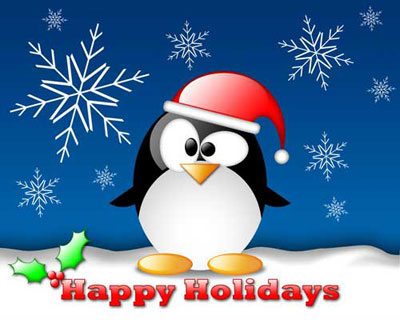 The holidays can be a stressful time of year for a lot of people. Although many people are on vacation and have some time off during the holidays, it's not always the most relaxing time. Stress during the holidays can stem from family, friends, finding gifts, holiday traffic, long lines, money…you get the idea.
With all the stress surrounding the holidays, there is a lot of creativity that can go into (or come out of) them as well. You can turn this time of stress into a time of creativity and use exercise your creative mind as a way to come back down from the chaos. Here are some last minute holiday/Christmas art therapy ideas and activities you can expand on to get you started and release some of that stress and anxiety:
make your own wrapping paper…use old newspapers, magazines, cloth, etc.
make ornaments from various crafts around the house
decorate holiday foods such as cookies, pies, etc.
make a picture or photo frame
cut out parts of old holiday cards to create a new holiday card or holiday collage
create mandala art with a Holiday/Christmas theme
listen to Christmas music for a music-inspired creation
These are just a few ideas to get you started. Feel free to expand on these and add your own creative touch. And if you'd like to share them in the comments, even better! If you can't think of anything, you can always try one of these stress-reducing iPhone apps.
Art Therapy wishes you and your loved ones a Happy Holidays and a joyous new year! If you'd like to share some of your requests, ideas, or themes for the upcoming year, please leave them in the comments below.