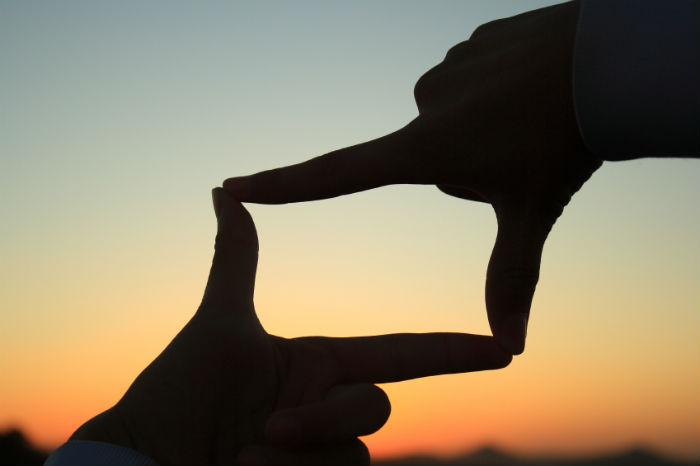 For this month's Therapeutic Tidbit I'd like to focus on the importance of breaking the silence and talking about what is going on. Sometimes this entails a re-framing of our frame of mind…here's what I mean.
The news of Robin William's death in mid-August seemed to impact an enormous amount of people. It was shocking, sad, and for many, confusing. I heard or read at least a dozen interviews where someone would say that if they had only known more they may have been able to help. But part of depression is NOT talking about it. There is a tendency to bottle up, repress, and avoid expressing feelings and thoughts of suicide. Being able to access those feelings either for yourself or as a concerned "other" is something that takes a great deal of skill. Even then, it doesn't mean that anyone can stop someone from acting on their suicidal ideation, so it is also important to remove the frame of blame from the picture and know that you did your best.
September, along with all of the challenges it presents, e.g. returning back to school, new beginnings, first year without school, etc., also brings us two positive opportunities to learn more about managing depression (Suicide Prevention Awareness Week, beginning on September 8th) and understanding the deleterious effects of weight stigma (Weight Stigma Awareness Week, starting on September 22nd).
I am not saying that the two are always connected. It is, however, well documented that people can struggle with depression, low self-esteem, and in some cases suicidality as a result of being bullied for their size and for feeling like outcasts in a society that insists on a narrow definition for beauty and health. One thing we CAN do is to keep the conversation going and take active stances to help continue research in the areas of stigma and mental health.
Learn more about the 40th Annual National Suicide Prevention Week taking place September 8-14, 2014.
To find out more about Weight Stigma Awareness Week taking place on September 22-26, 2014. You can also follow this Twitter tag for more info! #WSAW2014
Activity Title: A New Frame of Mind
Objective:
To express feelings that we usually tend to keep to ourselves and find positive ways to manage and or reframe these feelings of depression, anxiety, body dissatisfaction, etc.
Materials:
Pre-cut matting boards or any materials to make your own frame, pencils, markers, drawing paper, collage materials optional (scissors, gluesticks, magazines).
How to:
Using any art supplies you choose, create a graphic representation of what you are feeling insecure about. Imagine this is a conversation with your best friend and you want them to know how you REALLY are feeling.
Using the framing materials, create a frame with words or images that you imagine your best friend would tell you when they saw the drawing.
Frame your art work and place it where you will find it most helpful.
This expressive arts directive is from contributing author Dr. Deah Schwartz. Once a month, Dr. Schwartz shares a therapeutic expressive arts therapy activity or idea to facilitate exploration, increased awareness and healing in the areas of body dissatisfaction and eating disorders. Some of these activities may need to be facilitated over more than one session, or modified for different ability levels, size of group, budget and size of work space. These directives may be used in individual or group therapy sessions or as self-help activities. Sometimes the activity itself is nothing new or brilliant but the OBJECTIVE of the directive is unique and specifically tailored to exploring issues related to body image and disordered eating. ENJOY! Fun is the main ingredient! You can learn more about eating disorder therapy here.