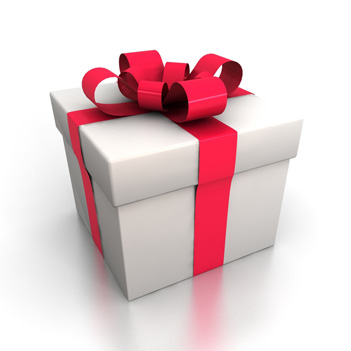 Looking for a Christmas gift related to art or art therapy? Browse our online Art Therapy Store! The store is hand picked with books about art therapy as well as books related to arts, photography and more. For example you, or someone you know, may want a new coffee table art book? You could get them the wonderful book, Art Therapy Exercises
, we recently featured containing art from artists with autism. There are lots of other things besides books that might suit your fancy as well.
Maybe you know someone who is either an artist by trade or hobby. If so, you could get them art materials like a canvas, paints, brushes, and more. Or maybe they a book of photographs or art by their favorite photographer or artist. If they have kids, you could get their child an arts and crafts kit, a coloring book, or more.
By buying books through the Art Therapy Store, you are not only helping to support Art Therapy, but you are supporting the art therapy community by promoting the practice of art as a means of healing.
Peruse the store and let us know what you think. If we find any other relevant items, we will add them to the store. Or if you know of any other relevant items, please leave a comment.
Thank you for your continued support and loyalty to this site. It's very much appreciated!
Additional Gift Ideas