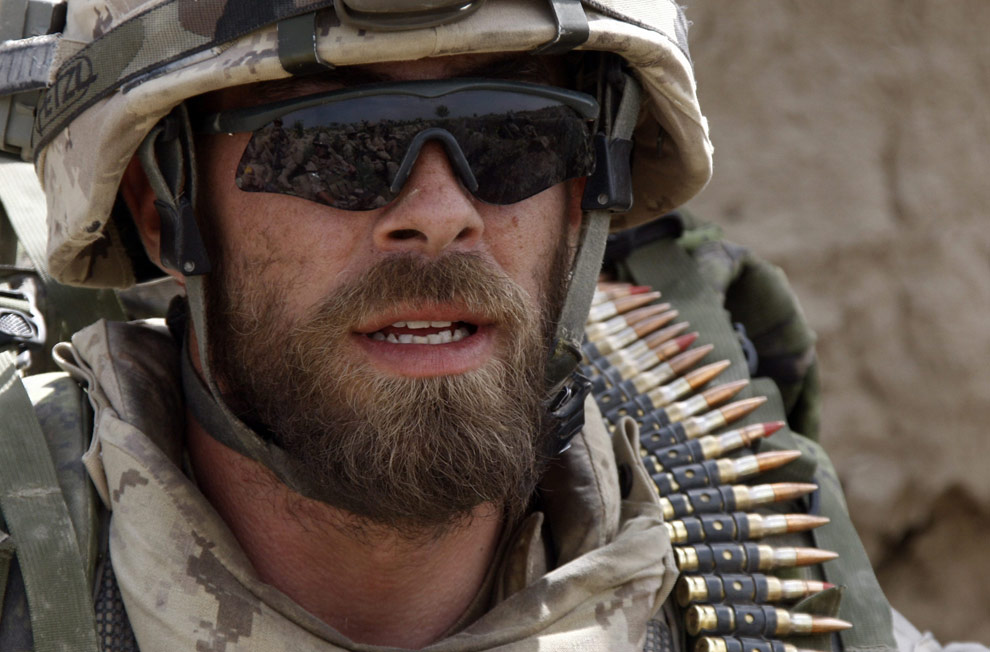 With the ongoing existence of war in many countries around the world, there are many returning veterans in need of a variety of therapy treatments.
Too often, these combat veterans have endured physical damage, experienced post-traumatic stress disorder (PTSD), and/or suffered a combination of both. In effect, PTSD also has physical symptoms including headache, gastrointestinal disorders, insomnia, poor immune system response, and chest pains. Unfortunately, if not treated swiftly, sufferers of PTSD are also more prone to drug and alcohol abuse, depression, and anxiety.
Using Art Therapy for PTSD
A variety of therapies exist to aid in the recovery process. Expressive arts therapies are one option that may be a useful tool for treating veterans suffering from PTSD. According to one study of veterans with PTSD (PDF), a combination of multiple types of therapies tends to yield the best results.
Group Art Therapy Sessions for Veterans
A study by a Concordia University researcher suggests that providing art therapy to veterans is ideally done in a group setting. Combat soldiers have been trained to work best as a group and may be more likely to open up emotionally to peers in such an environment. Discussions of fears and hope may occur naturally when art therapy is used in a group session.
Types of Art Therapy for PTSD Sufferers
Creative art therapies for the treatment of PTSD may include music, visual arts, literary arts, dance, and more. These forms of communication, as opposed to oral communication, are sometimes an easier route to relate traumatic experiences. One veteran states that his art therapy experiences "helped me let it go," referring to the traumatic scenes in his mind from war.
Art therapy may also provide PTSD patients with confidence to overcome stressful and debilitating emotions from the traumatic event. The act of making something meaningful, even sometimes displaying these pieces in exhibitions or performances, gives a hopeful existence to many who had lost hope.
Expressive arts therapies programs for PTSD patients are still in the early stages of use for war veterans. More research and study is needed to provide empirical scientific data to support its benefits, but so far early studies have given good results.