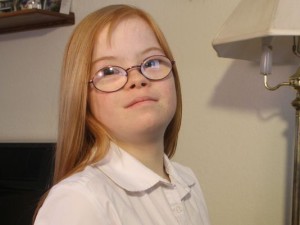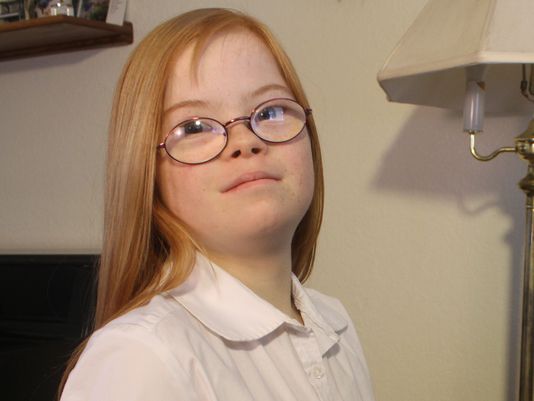 Christina Clapp, a 14-year-old teenager with Down syndrome has been benefiting from a variety of therapies, but especially music therapy. Like other kids with Down syndrome, Christina has various behavioral issues and a difficult time staying focused.
However, her passion and interest for music and music therapy help her overcome these issues and make progress in ways she might not be able to if they weren't available. We know music can heal and that various arts therapies can help kids with special needs.
Video of teen playing piano
Research has also shown that music therapy can help overall brain function, and these positive effects have been seen in Christina. Since beginning music therapy, she has made significant improvements to her attention span and ability to follow directions.
Read additional articles about music therapy.
Photos by: Yihyun Jeong/The Republic