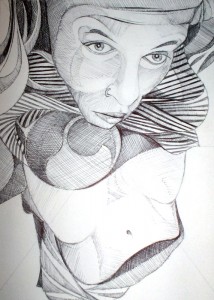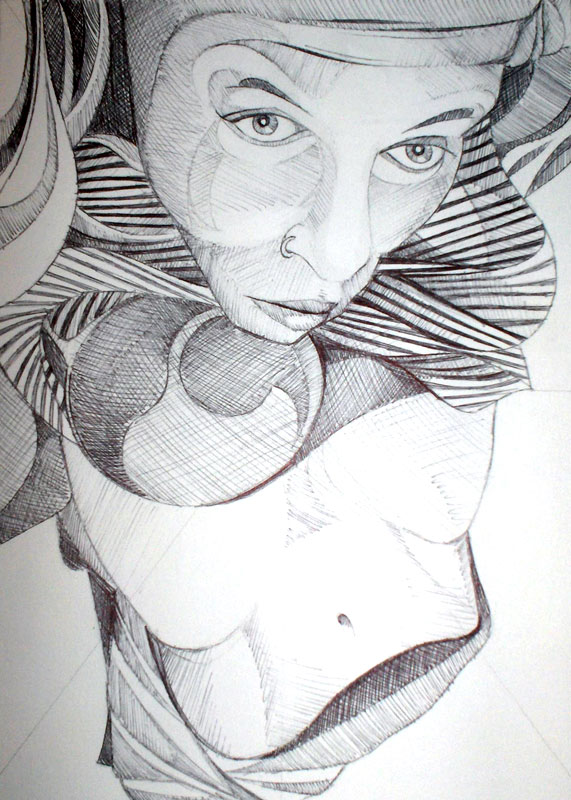 The following art therapy technique is by our newest guest author Dr. Deah Schwartz. Please welcome Dr. Schwartz to the Art Therapy Team! If you like this activity, stay tuned for more art therapy techniques from Dr. Schwartz in the future as she explores ways to help people with body image and eating disorder issues.
Art Therapy Technique: Tracings of Love
Materials:
Magazines, butcher paper, construction paper, pencils, markers, scissors, glue sticks.
How To:
This is an adaptation of the body tracing exercise that many art therapists use with their clients. If you are working with a group where it is inappropriate to have their bodies traced or aren't amenable to the process, you can provide them with an outline of a body on a large piece of paper to work with.
Have participants trace each others' bodies on the butcher paper or provide each client with a piece of paper with a generic outline of a body.
On the other side of the paper, have the clients write down the negative external messages they receive about their bodies then flip the paper over.
Using collage materials, colors, texts, and drawings, have the clients assign attributes to their body parts that focus on what those body parts do best and how they are and have been valuable.
Encourage the clients to use functional adjectives like strength, motion, and specific examples. Remind them NOT to focus on the judgments they or others may have about what constitutes beauty or perfection, those thoughts and words should be written on the other side of the paper.
When the artwork is complete have each person choose one part of their body that they struggle with the most in re: to self-acceptance and share first the negatives and then the positives on the art piece. Note the commonalities and differences among the group.
Why:
Whenever collage is used with clients addressing body image and eating disorders issues it provides rich opportunities to discuss the power that printed/visual media has over self-esteem and body acceptance. In addition, this therapeutic directive helps the client remember and or discover that her body has more value in the world than just looking a certain way. Nurturing a true self-love for a body's abilities rather than perceived liabilities is a vital step towards living a physically and emotionally healthy lifestyle.