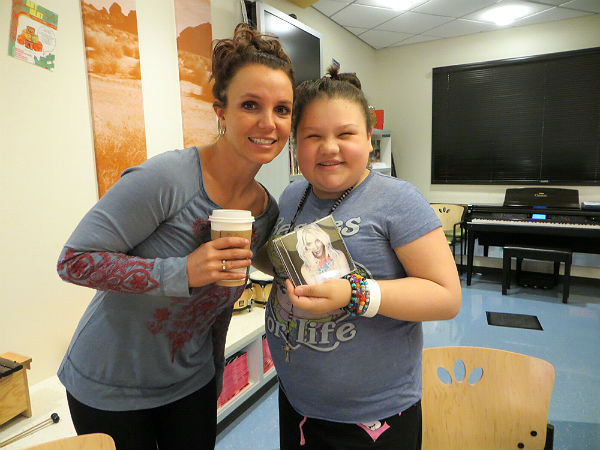 Britney Spears is known best as an entertainer in the music world who recently made the transition to Las Vegas. However, the pop singer also demonstrated that she has a big heart when she paid a visit to an entirely different type of crowd. Taking time away from her busy schedule, Britney spent a morning at the Children's Hospital in Los Angeles, California.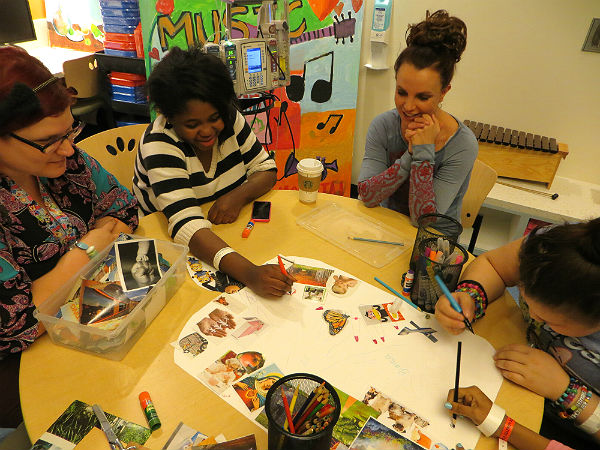 1. Spears Proved She's More Than Just a Pretty Face
While other celebrities were caught up in fame, Britney Spears sat in on an art therapy session one morning, brightening the day of three children participating in therapy. As they thought about being away from home, they worked together to trace their hands and fill them with meaningful images from magazines.
As a group, they decided that home meant "Happiness." Britney went on to spread more happiness by visiting other children in the hospital who were too ill to leave their beds and join her.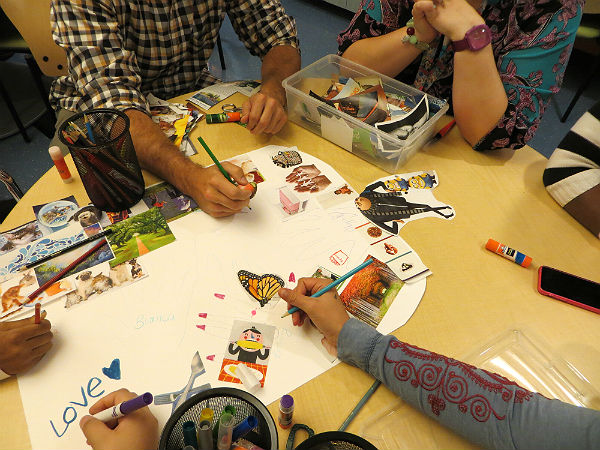 2. Britney Opened Up with the Children
As Britney jumped right in to participate in the art therapy session (see how art therapy benefits children), she shared personal insights as well, adding her own special pictures to the collage. Happy children were essential, representing her boys, while she also included a picture of a crawfish. She had to give the kids a taste of her favorite food.
One of the most touching moments was when she added a butterfly to the picture and said, "Butterflies are our guardian angels." For the children away from home that day, Britney must have been like a guardian angel for them. For a little while, they could forget about being sick and missing their families while someone famous put the children first. Britney proved she is beautiful on the inside and outside during her trip to the hospital.
3. It's All About the Kids
What makes Britney's visit even more selfless is the fact that she did not bring a PR crew or try to make a big splash. Her time spent for the children was not meant to draw attention to herself. She was quiet about her trip, leaving photographers and reporters in the dark about a personal moment with young children who needed a bright spot in their day.
Word did not spread about her visit to the hospital until the hospital sent out a tweet to thank her for her time. Britney graciously responded, sharing her appreciation for the day as well.
4. Britney Has Opened Her Heart More Than Once for Children
While Britney's latest visit was definitely a highlight, it's not the first time she's devoted her time to sick children. Last November, she made a trip to another Children's Hospital in Orange County, brightening the day of young fans.
Girls sat in on an interview, asked questions, and received signed CD's as well. Britney made a point of visiting any children who could not come to her, touring the patient floors and spreading cheer along the way. Miss Spears demonstrated her caring that day.