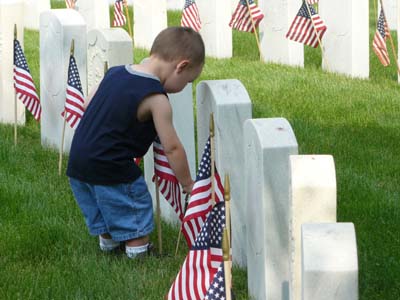 Many of us spend our lives in our proverbial bubbles, maybe even reading about how art therapy can help veterans with PTSD every now and then. However, we rarely take the time to remember those who have fallen and consider the many sacrifices all the men, women and their families have made – and continue to make – that help provide many of the freedoms Americans enjoy and often take for granted.
That said, we want to say thank you to all the men and women who have valiantly served the United States and who are currently serving in the Armed Forces. Regardless of what you think about government or politics, it's important to appreciate what these people have sacrificed to serve and fight for what they believe.
Please take some time to reflect about these wonderful people and their families. If you like, feel free to leave a comment and tell others about people who deserve to be acknowledged. Others need to hear these stories!
This time of year is also a good time to find a creative outlet or artistic form of expression through various art therapy activities and ideas.