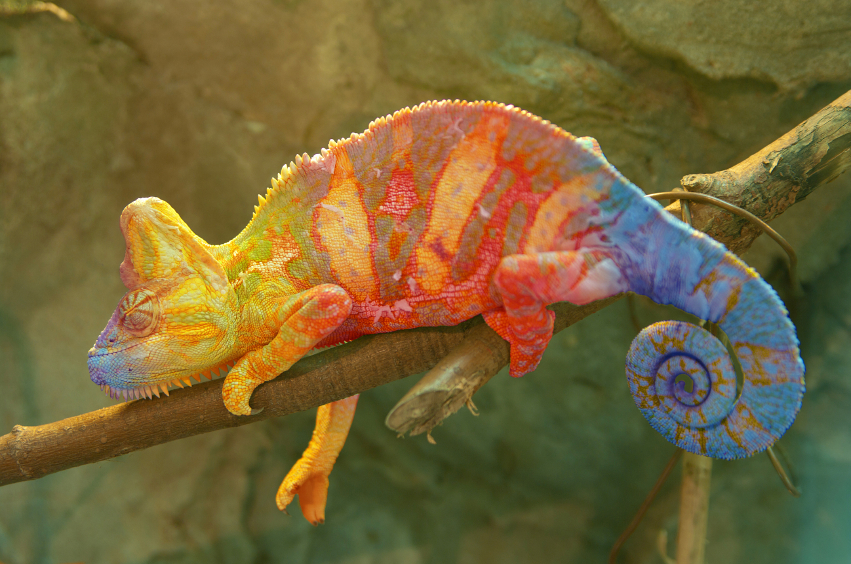 This activity is based on the idea of transformational therapy and art therapy for life changes. People tend to go through many changes and transformations in life. These changes can really run the gamut, but it's important to reflect on our experiences and how they affect one's self…whether it be our self-esteem or self-image, our self-confidence or self-doubt, our mental and emotional health, etc.
Coming Up With the Concept
Think of an experience or event from your past that still has a negative impact on your life today. It could be something big or small, recent or long ago. Think about what happened, how the event(s) played out, and how it affects you today. Feel free to write your thoughts down if you want. Now think about what you would like to change about yourself as a result of that negative experience. It could be a transformation related to your self-esteem, self-confidence, mental/emotional state, etc.
Getting Started
Now that you've thought about your past experience, how it has affected you today, and how you want to change, you can focus on putting your creative juices to work! As you may have guessed by the title, you're going to create a self-portrait. This will be a little different than the typical self-portrait though. For this art therapy activity, you will be creating a transformational self-portrait mural. This can be a painting, drawing, collage, whatever you want. You can use any materials you'd like in any combination. Don't feel like you have to restrict yourself…creativity is encouraged!
The First Piece of the Transformational Self Portrait
Based on the concept you devised above, the first piece of the transformational self portrait you will create will be based on the experience that negatively impacted your life and caused a negative transformation or life change to your "self." Remember, you are creating a self portrait, so this first piece will be a self-portrait based on how you were in the past as a result of the experience. Think back to when you had your negative experience and how you felt when it happened. You can create a self-portrait based on the details of the experience/event, or you can create something based on one aspect of the experience that might be the source of the negative impact, or you can make the first piece an overall reflection of your "self" at that time.
The Second Piece
The second piece you will create will be another self-portrait, but it will more of a traditional self-portrait in the sense that your creation will reflect your "self" as you are today. The caveat of this being that it should reflect how you are today because of the negative experience mentioned above.
The Final Piece of the Transformational Self Portrait
The third, and final piece of your transformational self-portrait, as you may have figured out by now, is the piece that looks toward the future. Similar to the recent "Future Self Portrait" activity, this particular activity doesn't have to be a reflection of the immediate future or any specific date. Step outside yourself as much as possible for this and think about how you WANT to be, about how you WANT to change your "self" because of your past negative experience. Think about how you see your "self" in the future after you've transformed. Create a self-portrait of this ideal future self.
Putting It All Together
Look at your 3 pieces and put them together to see your final product. Look at what you've created and see if you can notice elements in your creation that reflect the transformation that occurred and the transformation you want to happen. And now that you've created an image of your ideal future self, you can work on becoming the image you created. Certainly, this is easier said than done, but hopefully this will be a good start, and a reminder, to work on your future transformation!